3981
-
From History to High Fashion
1028761
Course Description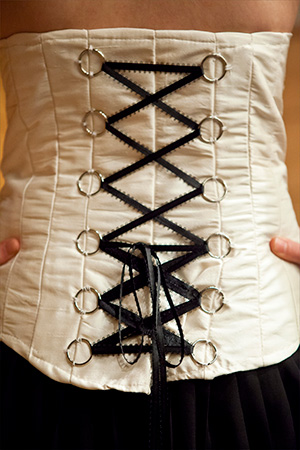 How do fashion designers find inspiration for today's high fashion? Sometimes it's a place, a museum exhibit, or a trend coming up from "the street," and sometimes ideas from the past are recycled. This course is about investigating the relationship between historic costume and contemporary fashion by examining five historic periods through an exploration of period clothing influences and how couture designers have interpreted them. Students will learn to identify historic time periods, garments, fabrics and construction, and fitting methods of the era. Then, using each historic time period as a starting point, students will create a series of drawings and concept boards that illustrate their own designs of contemporary fashions based upon these historic precedents.
Prerequisites
Students must be age 13–17 to participate.
Instructors
Enroll Now - Select a section to enroll in
Required fields are indicated by .