1056
-
Materials for Interior Design
1028977
Course Description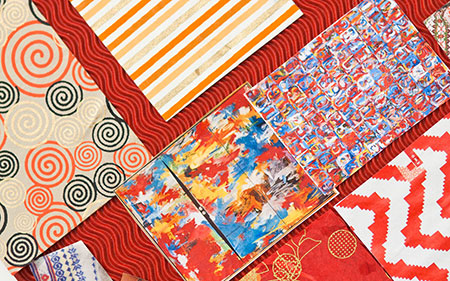 The materials that engage our senses play an integral role in defining our interior spaces; understanding the unique characteristics of various materials is an important aspect of selecting and designing with them. In this survey course, students explore a variety of materials used in interior design, including fabrics, wall coverings, paints, wood, stone, metal, glass, laminates, solid surfacing, tile, carpet, resilient flooring and more. The course covers appropriate and creative uses of these materials in commercial and residential applications, in addition to code considerations, specification writing and identification of sources.
Prerequisites
Students must be an adult age 18 or older to participate.
Applies Towards the Following Certificates
Required fields are indicated by .