0714
-
Graphic Form
1029101
Course Description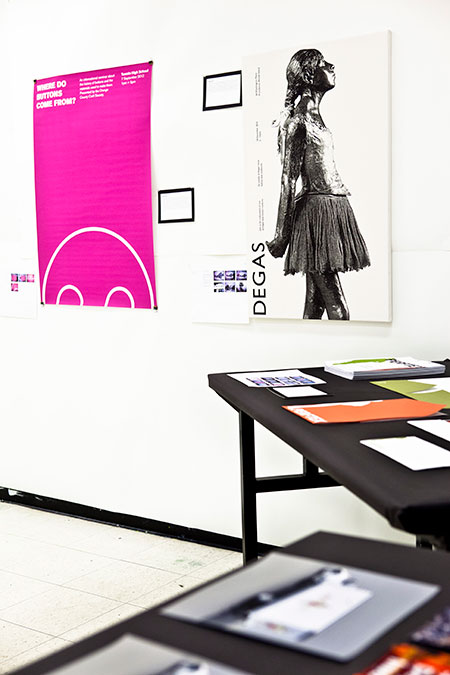 This course introduces two-dimensional design as it needs to be understood by the graphic designer. Students explore and develop an understanding of visual relationships through the use of the elements of design (line, shape, value and texture) and the accompanying principles of design (figure/ground relationships, repetition, contrast, rhythm and transformation). Using digital drawing tools such as Adobe Illustrator, students explore design through the dynamics of form, counterform and letterform. Together as a class, they review the basic concepts and vocabulary of design, as well as learn how to critique and discuss projects to achieve greater visual literacy.
Prerequisites
Students must be an adult age 18 or older to participate.
Applies Towards the Following Certificates
Required fields are indicated by .