3295
-
Game Design + 3D Modeling
1029129
Course Description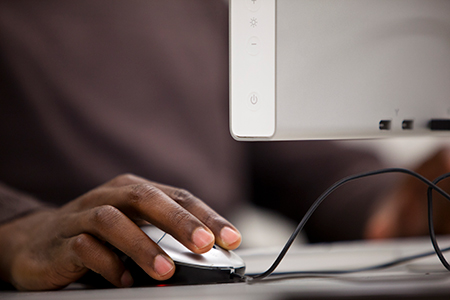 Art meets mathematics when you combine visual and technical approaches to create game elements using Blender, a free, open-source 3D modeling tool. Through object-making exercises demonstrated and explained through tutorials and presentations, Blender fundamentals are understood and put to use. The course covers viewport and navigation, interface management, select and transform, vertex, edge and face refinement of model sub-objects, and illustration for object aesthetics for use in a 3D game concept. Individual and group discussions give the learning added dimension. At the conclusion of the course you'll be able to export your game components to be presented in any web browser, and can then use them for future integration into online games. Join us for this compelling course, where the logical mind and the creative mind converge.
Prerequisites
Students must be an adult age 18 or older to participate.
Instructors
Applies Towards the Following Certificates
Enroll Now - Select a section to enroll in
Required fields are indicated by .