1728
-
Art + Activism
1029223
Course Description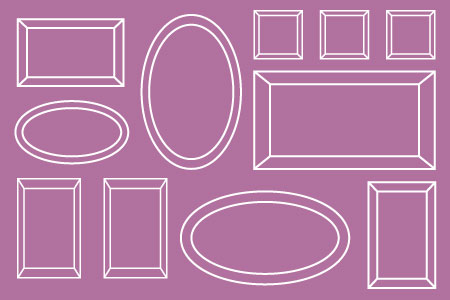 The 21st century is witness to new forms of experimentation at the crossroads of art and politics in the form of events, actions, happenings, campaigns, interventions and movements. This is considered activist art, in that it produces, defines and critiques notions of community, and creatively intervenes in public spheres. In this course, we'll study the ways in which art and activism interplay. A combination of practical experimentation, case study analyses and theoretically grounded reflection characterizes the framework of this course. We consider a broad range of media including: digital art and new media, sculpture and installation, printmaking and fiber art, as well as performance and collaborative processes in relation to art as social action. Building on the foundation of our theoretical and historical investigations, our exploration of local artists, and research of iconic case studies, we also consider ways to creatively engage in our current sociopolitical moment.
Prerequisites
Students must be an adult age 18 or older to participate.
Applies Towards the Following Certificates
Required fields are indicated by .