0381
-
Product Development + Manufacturing: Introduction
1029263
Course Description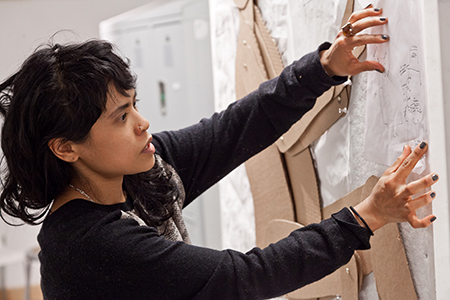 Product design shapes the world around us, and has the power to build meaningful user experiences. From your shoes to your phone, every aspect has been thoughtfully considered and created by a product designer. In this course you are introduced to the design process and skills used within the profession. Through a series of projects and demonstrations, you learn how to bring concepts to life through research, concept generation, refinement and prototyping. Hard skills such as drawing techniques and basic scale model making are also addressed, and you finish the course with the beginning of a product design portfolio.
Prerequisites
Students must be an adult age 18 or older to participate.
Applies Towards the Following Certificates
Required fields are indicated by .