2882
-
Design of the Mind: Expand Your Creative Potential for Success
1029321
Course Description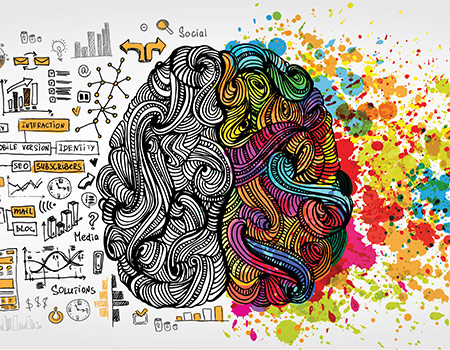 Do you want to maximize your potential for creativity, be a high performer, be impactful, plus get important stuff done while feeling less stressed? In this course you'll discover how to leverage the power of the mind to create, innovate, and effectively accomplish more in your business and life with less resistance, stress, and fear of burn-out. Your mind has been brilliantly designed for high performance. When you understand the cutting-edge yet simple principles behind how it works, you can actualize your mind's capacity for unfettered creativity and innovation. The result of this understanding is higher productivity with an increased level of ease, effectiveness and confidence. You will be "in the zone" more often where you'll be focused, creative, resilient and impactful—easily capable of expanding your creative potential for success.
Prerequisites
Students must be an adult age 18 or older to participate.
Applies Towards the Following Certificates
Required fields are indicated by .