2817
-
Adobe Illustrator II
1029339
Course Description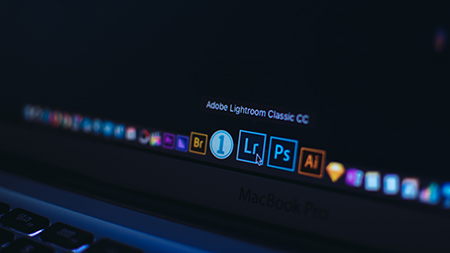 Fluency in vector drawing using Adobe Illustrator is bound to add depth to your portfolio and broaden your marketability in today's competitive design economy. You'll build on your existing familiarity with Adobe Illustrator to undertake graphic illustration projects in a structured step-by-step format. This class will delve into ways to customize and add depth to your work. In this course, we'll customize brushes, symbols and more, play with perspective, create repeating patterns, and learn about dielines, printing and packaging. You'll have an opportunity to focus on an art style you like and figure out how to create that with Illustrator's tools, and we'll discuss how you can use the program to achieve your artistic or career goals, whatever those might be! You'll wrap up the course having demonstrated competency in this essential digital design workflow.
Prerequisites
Students must be an adult age 18 or older to participate.
Applies Towards the Following Certificates
Required fields are indicated by .