2129
-
2D Animation for Teens
1029363
Course Description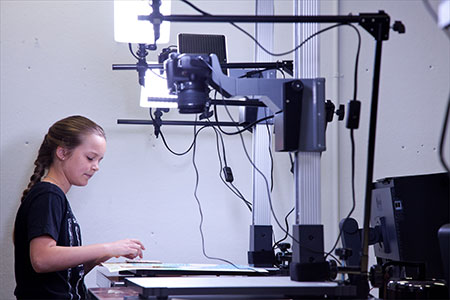 Learn the basic techniques of digital 2D animation and begin to develop your own animation style. You'll be introduced to the concept of the frame (animation's atomic unit) and how it turns into a cycle, then a sequence and, finally, a story, and discover the technology that makes it all possible. We'll review group exercises and student projects to develop a common understanding of what "good" animation looks like and how to discuss this exciting art form in a virtual platform.
Prerequisites
Students must be age 13-17 to participate.
Instructors
Enroll Now - Select a section to enroll in
Required fields are indicated by .