0796
-
Identity Design for Branding
1029412
Course Description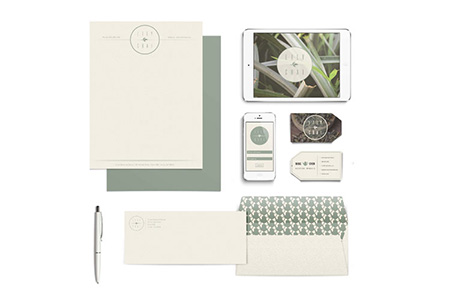 In this course, students design a visual identity system for an organization. Students begin with creating a visual language and the core graphic elements, such as the logo, color palette, icons and typeface selections. They then design a stationery set, grids, sound, an animation and a website prototype to experience how the identity adapts to different contexts. Students explore what makes an identity successful and cohesive, how an identity translates across media (print, motion and interaction), and aspects of branding. The focus of the course is on the graphic designer's role in identity projects. For the final assignment, students create an identity manual. In addition to course projects and critiques, students receive reference examples, software tutorials, and readings. This course is open to students of all levels, as well as professionals. Students with introductory experience in graphic design and/or familiarity with Adobe software are encouraged to attend this course.
3 credits
Notes
This credit-bearing course is part of RISD Summer Programs, and is open to matriculating students, art and design professionals and those considering a degree in the visual arts.
RISD degree students: This course offers 3 transfer credits with pre-approval from your department head using the "Transfer Credit Prior Approval for Major/Non Major Credit" form, found on the Registrar's Office Forms page. Submit the signed form to the Registrar's office and then complete the online course registration.
In this intensive course, students should expect to spend approximately 20 hours per week engaging in coursework. Students should plan their schedule accordingly to keep up with class.

Prerequisites
Students must be an adult age 18 or older to participate.
Instructors
Applies Towards the Following Certificates
Enroll Now - Select a section to enroll in
Required fields are indicated by .