1793
-
Book Design
1029422
Course Description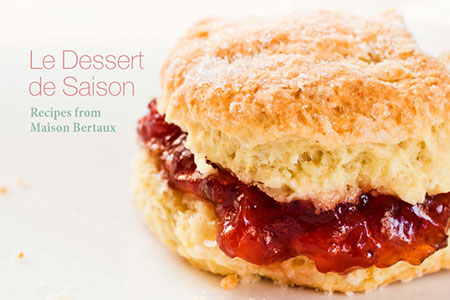 The creation of books continues to be a vibrant area of design activity. Knowledge of book design can create many opportunities to design all kinds of books, and also improve the quality of one's typographic work in general. This course includes basic information about book typography, grids and structures, proportions, formats and binding. We review many excellent examples of book designs and their strategies. During this intensive course, we work on three book design prototypes:
a typical text-only book, such as fiction or history;
a more complicated book with inherent special design needs, such as a textbook, cookbook, or how-to book; and
an illustrated book with drawings or photographs, in which there is a need to make decisions that create a visually coherent and interesting sequence of pages.
With all of these projects, we learn about the relationship of the front and end matter to the text pages (title pages, contents, index, etc.), as well as the use of page numbers, running titles and other decorative material. We focus on pacing and rhythm, the use of white space, the typesetting of extracts, bulleted and numbered lists, and other special situations. We also discuss the relationship of the book's cover to the design of the interior. This course has been formulated for students at any level of experience (from beginner to advanced) including graphic designers, those working in publishing, and those interested in the book arts.
3 credits
Notes
This credit-bearing course is part of RISD Summer Programs, and is open to matriculating students, art and design professionals and those considering a degree in the visual arts.
RISD degree students: This course offers 3 transfer credits with pre-approval from your department head using the "Transfer Credit Prior Approval for Major/Non Major Credit" form, found on the Registrar's Office Forms page. Submit the signed form to the Registrar's office and then complete the online course registration.
In this intensive course, students should expect to spend approximately 20 hours per week engaging in coursework. Students should plan their schedule accordingly to keep up with class.

Prerequisites
Students must be an adult age 18 or older to participate.
Instructors
Applies Towards the Following Certificates
Enroll Now - Select a section to enroll in
Required fields are indicated by .