9251
-
Start Illustrating
11588149
Course Description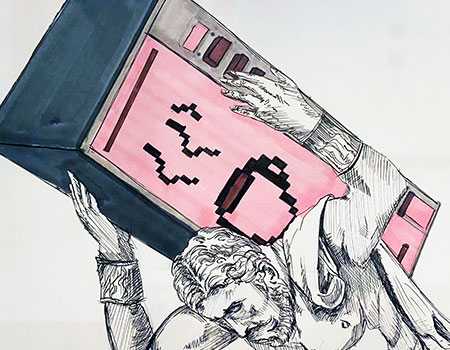 Artwork by Karen L.
Illustration is found across countless forms of media, from books and websites to movies and magazines. More practically, illustrators are crafty designers who can expertly communicate complex ideas through a variety of drawing styles. In this course, learn how illustration intersects with disciplines like painting, photography and design while creating images that tell a story.
Prerequisites
Students must be 13-17 years of age.
Required fields are indicated by .