9252
-
Start Designing Games
11588156
Course Description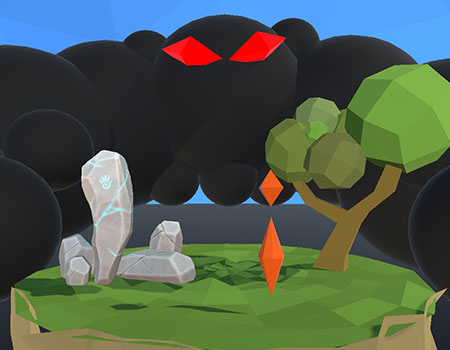 Design by Edler V.
Game designers are imaginative storytellers who create impressive, interactive worlds and invite audiences to explore them through play. Follow the iterative process of design while building prototypes and stress testing your game. Design out on paper before bringing your ideas to a digital space, and focus on core game mechanics, balance and flow. Navigate game development platforms like Unity while designing eye-catching multimedia.
Prerequisites
Students must be 13-17 years of age.
Instructors
Enroll Now - Select a section to enroll in
Required fields are indicated by .