9253
-
Mobile App Interface Design
11588163
Course Description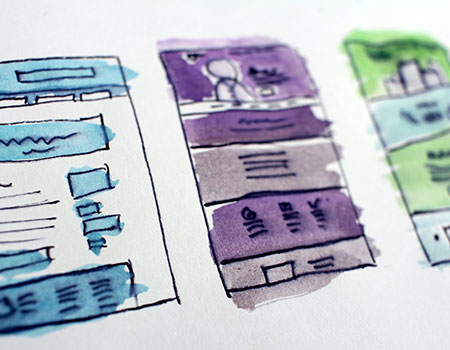 User interface design is essential to creating effective user-friendly mobile apps. Plan out and design an interactive app for web and mobile devices. Consider your audience while creating mockups in Figma and pitch your ideas with the rest of the class. Investigate how compelling yet familiar interface design leads to positive user experiences. Combine illustration and graphic design work to highlight key design elements.
Prerequisites
Students must be 13-17 years of age.
Required fields are indicated by .