9254
-
2D Character Animation
11588171
Course Description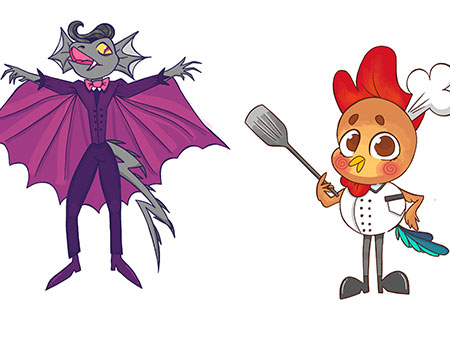 Animation by Kyla T.
Memorable characters are often the reason we remember animated feature films and cartoons. Animators are skilled artists who instill the illusion of life into each of their characters, convincing the audience that they may be more than drawings on screen. Learn to push the fundamentals while creating expressive 2D animations through exercises like walk cycles and character takes that tell story through motion.
Prerequisites
Students must be 13-17 years of age.
Required fields are indicated by .