9257
-
Interior Remodeling
11588773
Course Description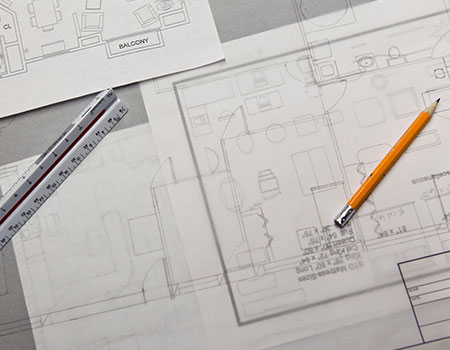 Interior design focuses on the functionality and beauty of livable space. Consider the impact of sustainable design practices while working on projects dedicated to redesigning and repurposing existing buildings. Highlight the preservation of space by designing alterations that celebrate and maintain historic design decisions. Then, incorporate modern features that balance beauty with practicality.
Prerequisites
Students must be 13-17 years of age.
Required fields are indicated by .