9259
-
Start Animating
11588789
Course Description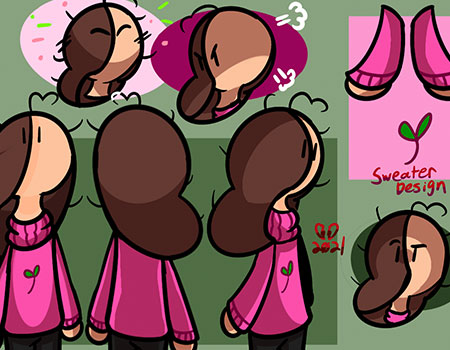 Artwork by Sydney K.
Animators are multimedia artists who tell stories through moving images. Hone your drawing skills while exploring basic principles of animation like squash and stretch, anticipation, staging, and follow through and overlapping action. Create expressive frame-by-frame sequences and see your work come to life.
Prerequisites
Students must be 13-17 years of age.
Required fields are indicated by .