9261
-
Start Advertising and Marketing
11588812
Course Description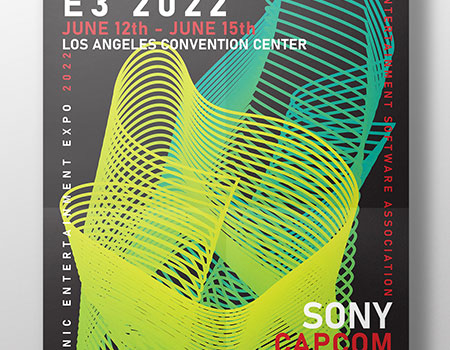 Artwork by Athena C.
Advertising starts with understanding the consumer, the target market for a product, service or form of entertainment. Explore advertising concepts and create convincing print and digital promotional materials. Learn how to interact with your audience through media campaigns and social media platforms and then develop a commercial presence that stands out and expresses your unique vision.
Prerequisites
Students must be 13-17 years of age.
Instructors
Enroll Now - Select a section to enroll in
Required fields are indicated by .