9262
-
Start Designing
11593863
Course Description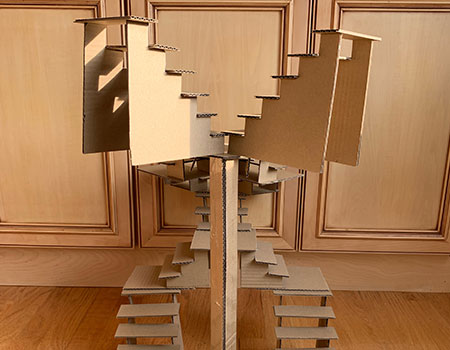 Sculpture by Keira M.
Design work, much like drawing, is fundamental to communicating visual ideas. Learn how to develop design concepts with intention, planning and clear communication. Start with a series of sketches, focusing on the iterative process, skill-building, and common vocabulary related to design. Experiment making both 2D and 3D artwork that emphasizes key design principles.
Prerequisites
Students must be 13-17 years of age.
Required fields are indicated by .