9266
-
Film Editing
11593900
Course Description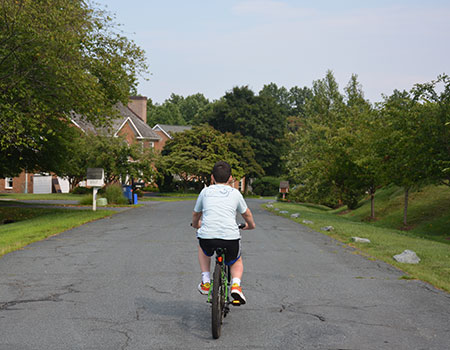 Film still by Avery S.
The editing of a film is where some of the most important decisions are made, from adjusting the tone of the film to tuning the rhythm of the story beats. Filmmakers can control audience reactions with the simple introduction of cuts and transitions or added music, dialogue and sound effects. Learn about professional workflows in Adobe Premiere Pro while weaving together stock footage to highlight your unique editing style.
Prerequisites
Students must be 13-17 years of age.
Required fields are indicated by .