9281
-
How to Succeed in a Creative Career
11619615
Course Description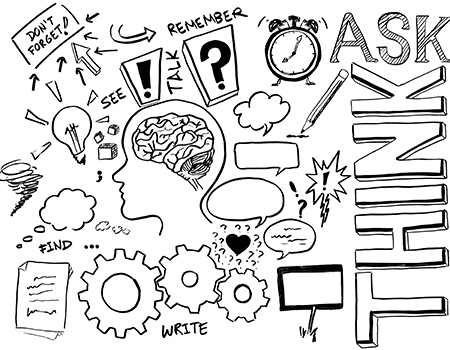 Want to discover what it takes to survive and thrive in a creative career? Make your impact in the marketplace by creating an effective blueprint for success. Uncover the critical factors in being an astute listener and compelling leader, able to generate fresh ideas and collaborate effectively, while managing your time efficiently. Develop a clear vision, make smart aligned decisions and problem solve with less stress and drag. Through the projects and discussions you'll learn how to mobilize your creativity to succeed when challenging circumstances arise, and how to manage your creative process to stay organized, focused and future forward.
Prerequisites
Students must be an adult age 18 or older to participate.
Applies Towards the Following Certificates
Required fields are indicated by .