9283
-
Expressive Typography
11620260
Course Description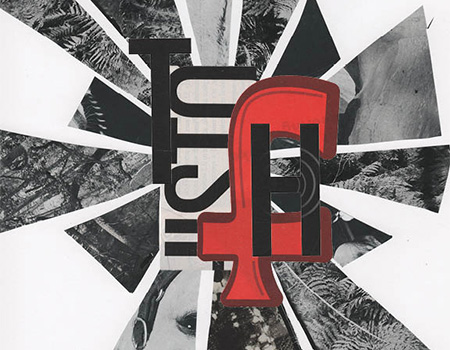 Artwork by Kilian Webster
In the realm of commercial design and visual communication, the appropriate combination of meaning and form in type is crucial to the success of a project or campaign. Discover how type can stretch, lean, bounce and burst to deliver meaning, provoke associations and inspire emotion in advertising slogans, branding, and print media.
Prerequisites
Students must be an adult age 18 or older to participate.
Instructors
Applies Towards the Following Certificates
Enroll Now - Select a section to enroll in
Required fields are indicated by .