9293
-
Using Market Research to Build and Market Your Business (Alumni Labs)
12680508
Course Description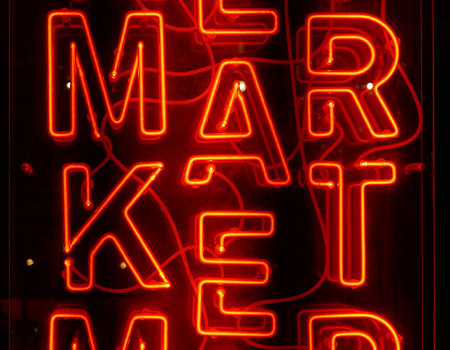 Image by Karine Germain
To build a successful creative business, you have to not only grab people's attention quickly, but also pique their interest enough to take action. That's no easy feat—especially in today's increasingly loud and crowded, competitive market. To make it happen, you need a sound strategy and effective messaging rooted in a thorough understanding of your customers, the market, your competitors and, most importantly, yourself and your business.
Discover how to use tools and techniques—including market research, competitive analysis and audience engagement—to help you develop a thorough understanding of your market, your audience, their motivations, as well as what sets you apart from competitors.
By the end of the course, you'll learn how to interpret this information and use it to develop your unique value proposition (UVP), create dynamic and effective ideal client avatars, and leverage it to guide you as you adapt and grow your business.
Notes
Alumni Labs is your continuous road home for content that is relevant, forward looking, and connected to RISD's incredible network of graduates.
Alumni Labs emerges from the understanding that learning and development do not stop once a student graduates from RISD. The Alumni Labs program, an interconnected hub of RISD Alumni, is focused on topics and goals that are important and relevant to personal enrichment and professional development. Courses are designed for alumni and provide spaces for learning that is driven by peer support, expert advice, and a rekindling of curiosity and creative practice. Participants will connect with fellow alumni (classmates, guest speakers/critics, hosts) to explore topics in a way that emphasizes real world relevance and opportunities to network.
Alumni Labs packages course content in a way that recognizes and implements key RISD concepts such as critique, creative problem solving and critical making. Courses are then delivered to students who are part of the same creative community of like-minded peers who value these concepts. Development and networking do not stop once the course concludes. Students who complete the class will be given exclusive access to the RISD Network's Alumni Labs page for continuous access to resource sharing and peer/expert engagement.
Prerequisites
Students must have graduated from RISD with an undergraduate or graduate degree to participate.
Instructors
Enroll Now - Select a section to enroll in
Required fields are indicated by .