9296
-
3D Character Animation
12984967
Course Description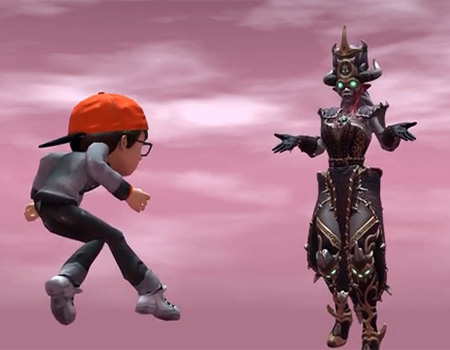 Artwork by Sania G.
3D animators masterfully capture life in motion by creating whimsical, unforgettable characters. Hone the basic principles of animation while working with pre-existing 3D character models. Using Blender, create balanced, believable character animations by observing real-world references. Choose a short scene from a film or television series that will inspire your final project.
Prerequisites
Students must be 13-17 years of age.
Required fields are indicated by .