9298
-
Digital Illustration
12985179
Course Description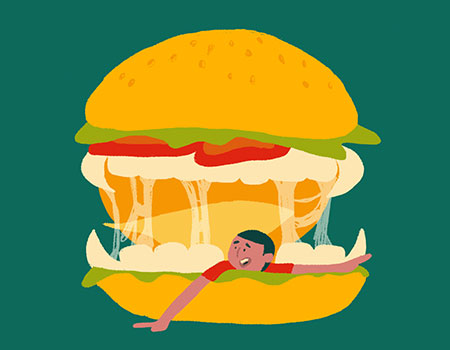 Artwork by Katelyn L.
Digital illustrators create unique and inspiring images and stories using digital tools. Translate your drawing and storytelling ideas into a digital space to create eye-popping multimedia illustration projects. Discover how to create repeat patterns, render an isometric illustration and loop a short animation. In-class discussion will help you discover your own illustration style.
Prerequisites
Students must be 13-17 years of age.
Required fields are indicated by .