9300
-
Screenplay Writing for Film
12985243
Course Description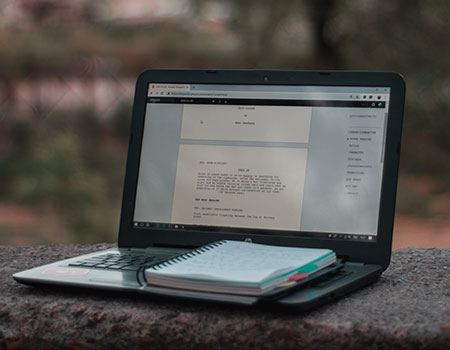 A good screenplay is the backbone of a good film. Screenplays, or scripts, follow a technical format that is creative, but different from other forms of writing. Write dynamic and interesting scenes that tell your story and also describe everything that the audience can see and hear. Following this format, develop your own ideas into a short film script that includes a compelling story and memorable characters—a screenplay ready for action.
Prerequisites
Students must be 13-17 years of age.
Required fields are indicated by .