9301
-
Start Filmmaking
12985251
Course Description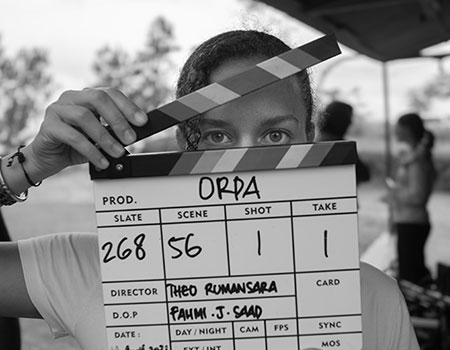 Successful filmmakers are multidisciplinary artists who capture memorable stories for audiences to enjoy, learn from, and celebrate. Enter the world of cinema by producing your own short film; write, direct and edit a movie that features a cast of family members and friends. Practice using professional film editing software to expand your technical skills. Join an ongoing discussion on the history of film, share updates on your short, and feature your work in a final presentation.
Prerequisites
Students must be 13-17 years of age.
Required fields are indicated by .