9312
-
Typography: Language and Form
12985518
Course Description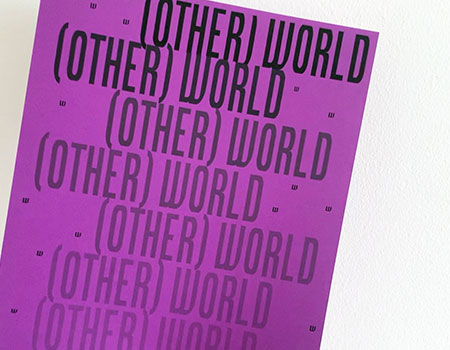 Artwork by Keira M.
Typography is the art of letterforms; a set of technical skills and an expressive medium. Experiment with lettering techniques to create expressive type that enhances your distinct style. Investigate how the form of the letters, in a word or on a page, can shift understanding and meaning. Blur the line between language and abstract form and see how this affects your designs. Then showcase your work in a zine, ready to quickly, and inexpensively, share your work with friends and fans.
Prerequisites
Students must be 13-17 years of age.
Required fields are indicated by .