9313
-
Illustration and Pattern Design
13113213
Delivery Options
Classroom
Course Description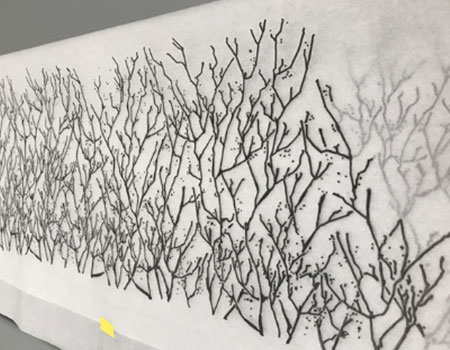 Pattern design is a dynamic process that students practice to comprehend and follow design thinking strategies. Observe and draw specimens from the RISD Nature Lab; these investigations from nature will lead you to hand-draw larger and more complex patterns. Explore the principles of design such as similarity, rhythm, and repetition while creating innovative solutions to design challenges without the use of digital technology.
Prerequisites
Students must be 13-17 years of age.
Instructors
Enroll Now - Select a section to enroll in
Required fields are indicated by .