9335
-
Start Designing in Architecture - RIDE
14788128
Course Description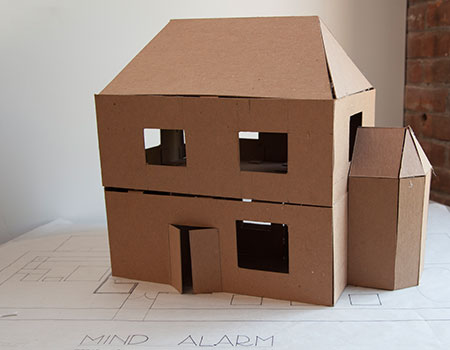 Artwork by Jonathan G.
When architects design our built environment they look at our surrounding environments, needs for the space and then see how these can be combined in inspirational ways. Learn key differences between residential and commercial architecture, what defines a functionally safe building, and how architectural designers map out plans for construction. From sketching to drafting, this course will introduce the tools necessary to create an architectural model from 3D materials.
Notes
Section is only open to participants in the Rhode Island Department of Education (RIDE) program. For all other students please see course 9260 Start Designing in Architecture.
Prerequisites
Students must be 13-17 years of age.
Required fields are indicated by .