9339
-
Visual Branding with Artificial Intelligence
14989198
Course Description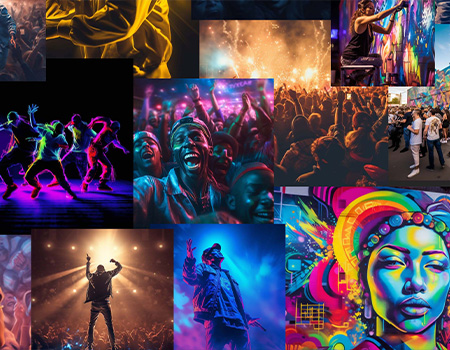 Artwork by Briar W.
A company's visual identity is more than its logo–it includes all the visible elements of their marketing. Investigate contemporary brands to understand what makes a visual identity successful and what can make it fail. Then, redesign a new or existing company's marketing to elevate its brand. Learn to quickly develop brand concepts by using generative artificial intelligence platforms like Midjourney. From brand personality to company culture, capture and create images that highlight your company's mission, vision and values.
Notes
Students must be age 13–17 to participate.
Required fields are indicated by .