9343
-
Folding, Slotting, Slicing: The Art of the Pop-Up
15001656
Course Description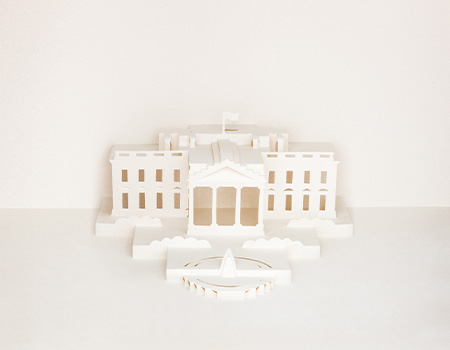 In every corner of the world, every page of history, the time-honored craft of the pop-up is rich with traditions and techniques to tell a story or present ideas. Through a series of guided lectures and projects, you will learn different formats and functions for the pop-up and discover which fold or cut fits you best.
Prerequisites
Students must be an adult age 18 or older to participate.
Applies Towards the Following Certificates
Required fields are indicated by .