9017
-
2D Animation: Visual Storytelling
2133329
Course Description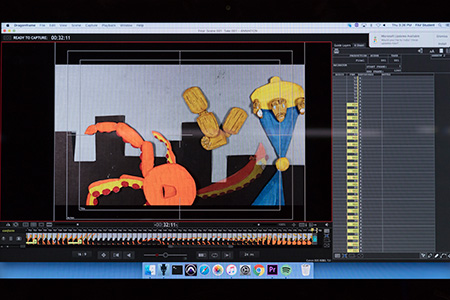 Whether it's a moment in time or an epic hero's journey, the story is the anchor to any animated sequence beyond a walk cycle or a ball bouncing. Using the basic techniques of digital 2D animation, you will continue to develop your animation and narrative style. You'll consider all foundation concepts of animation (frame, cycles, sequencing) combined with fundamental filmmaking strategies such as character development, mise en scene, lighting and sound–and discover the technology that makes it all possible. We'll review group exercises and student projects to develop a common understanding of what exceptional animated storytelling looks like and how to discuss this exciting art form in a virtual platform.
Prerequisites
Students must be age 13-17 to participate.
Instructors
Enroll Now - Select a section to enroll in
Required fields are indicated by .