9060
-
Photography I: Making Images (Part B)
2746149
Course Description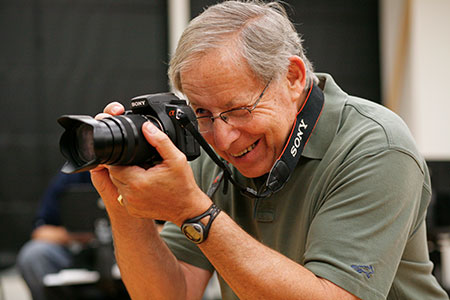 Develop your picture-making approaches for personal expression and awareness of your role as a photographer. Weekly exercises are meant to challenge not only your camera technique and post-processing, but also your preconceptions of what photographs can be. The aim is to identify your limitations, break down some of your barriers, and expose you to new ideas and an appreciation of what photography is. Although technique and terminology will be discussed, the more important aspect of image-making is in the thinking and doing.
Prerequisites
Students must be an adult age 18 or older to participate.
All other prerequisites for Photography I: Making Images (Part A) apply.
Applies Towards the Following Certificates
Required fields are indicated by .