9064
-
Studio Lighting (Part A): Portrait Photography
2769943
Course Description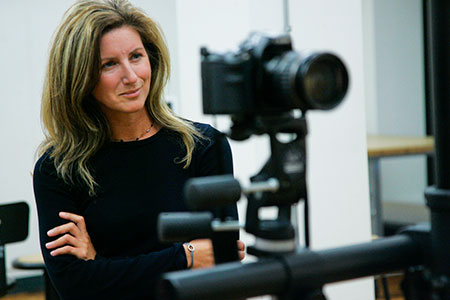 Mastering the laws of light will help you approach any photographic situation with the knowledge and confidence to achieve the desired results. Focusing on portraiture, you will explore how different light sources—natural light, continuous light, external flash/strobe and light modifiers—affect the images you create and bring life and expression to photographs.
Basic characteristics and physical properties of light such as intensity, direction, quality and color temperature will be covered. You will also be exposed to the work of other portrait photographers to learn how to "read the light" in the work of others, in order to inspire your own.
Prerequisites
Students must be an adult age 18 or older to participate.
Applies Towards the Following Certificates
Required fields are indicated by .