9067
-
Typographics I: Elements and Process (Part B)
2770076
Course Description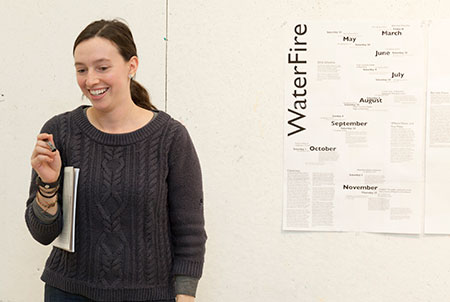 This course is concerned with macro-typography—the typographic layout—consisting of the arrangement of letters, words and lines of type on a page. Students explore format, typographic grid systems, organizational hierarchy of information and integration of image along with applying the micro details of typography from earlier experiences.
Prerequisites
Students must be an adult age 18 or older to participate.
All other prerequisites for Typographics I: Elements and Process (Part A) apply.
Instructors
Applies Towards the Following Certificates
Enroll Now - Select a section to enroll in
Required fields are indicated by .