9068
-
Designing Rooms: Concept Boards for Interior Designers
2770085
Course Description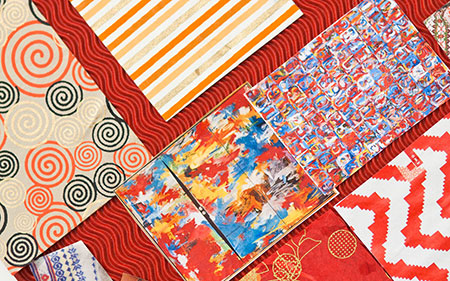 How often have you felt the need to create a more useful, pleasing arrangement within your room? Designing interior spaces is a basic desire for all of us. In this course, you'll take on the responsibility of reinterpreting the perfect space/room for a teenage client not unlike yourself. Using tactile supplies, you'll create a series of mood boards based on assigned themes and lifestyles. Examples of a variety of concept boards are shown, discussed and critiqued. Discussions also address which aspects of the boards translate best in a digital format. You'll present a design brief, built around your client's expectations, that illustrates the design challenges that need to be solved. You'll consider materials, colors, textures, fixtures and furniture, and then put it all together in a presentation that clearly illustrates a thoughtful and improved interior space.
Prerequisites
Students must be age 13–17 to participate.
Instructors
Enroll Now - Select a section to enroll in
Required fields are indicated by .