9069
-
A Matter of Perspective
2770153
Course Description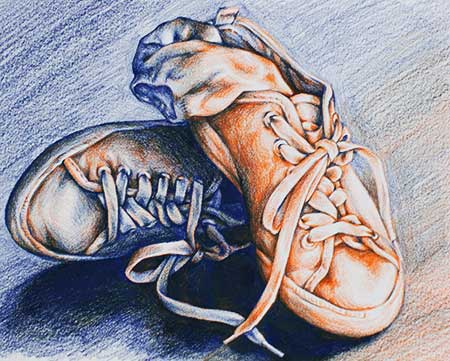 Drawing by Allison Yeh
Perspective drawing is a technique that makes drawings look like real 3D objects in real 3D space. Learn the techniques for creating drawings that manipulate depth and space for 1-, 2-, and 3-point perspectives. Using subjects like architecture, still lifes, landscapes and people, you will explore ways to create realistic images and capture a unique view of the world.
Prerequisites
Students must be age 13–17 to participate.
Instructors
Enroll Now - Select a section to enroll in
Required fields are indicated by .