9088
-
Documentary Photography: Series Development I
2807381
Course Description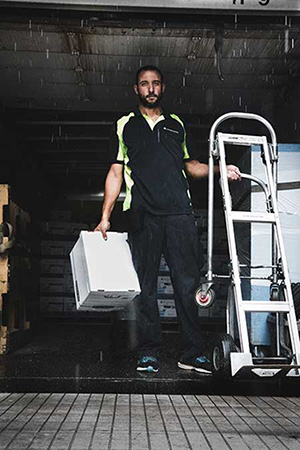 Photo by Oz Zel
Documentary photography can be defined as the art of capturing historical, cultural, social, or politically significant events and experiences. Dorothea Lange and Walker Evans used their cameras to document the Great Depression, Lewis Hine changed child labor laws with his powerful factory portraits, and LaToya Ruby Frazier showed us the effects of the Flint, Michigan water crisis through the eyes of one family.
For students to create images that tell a vital cultural story, they must first learn the fundamentals of DSLR and smartphone camera techniques, composition, lighting methods, digital image editing and sequence. This course covers essential skills using a variety of media, including capturing and editing photographs digitally. Students maintain a sketchbook to record concepts, exposure logs, thumbnails and inspirational resources. Sensitivity to issues of appropriation, accessibility, safety, consent and when to turn the lens inward or outward are inherent throughout the course.
Notes
In this intensive course, students should expect to spend a minimum of 8 hours per week of engaging in coursework. Students should plan their schedule accordingly to keep up with class.
Prerequisites
This course is a Featured Topic that is part of RISD's
Advanced Program for High School Students
, a collegiate-level program for students ages 15–18 in grades 10–12. Students must have completed
Exploration in Design
in the Summer Immersion program or Fall 2020 semester (I and II in the Spring semester) or
Experiential Drawing
in the Summer Immersion program or Fall 2020 semester (I and II in the Spring semester) to register for this course. This course is part 1 of 2 sessions that complete the course.
Instructors
Applies Towards the Following Certificates
Enroll Now - Select a section to enroll in
Required fields are indicated by .