9089
-
Documentary Photography: Series Development II
2807430
Course Description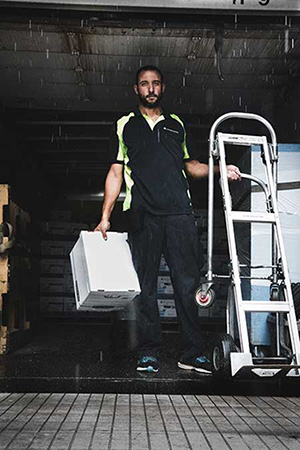 Photo by Oz Zel
Through a historical, conceptual and technical framework, this course will equip students to think critically and create a strong documentary photography series reflective of a current issue. Having learned the fundamentals and principles of photography in Part 1, students expand into collage building in Photoshop, experimenting with text and image, and project sequence and layout. Students apply those skills to focus on communication, problem solving, and reflection upon local and global issues. Emphasis is placed on incorporating principles inherent in successful series photography, as well as learning to resource and develop content to create unique viewpoints. Students research and explore concepts and processes, with emphasis on developing a project with an authentic voice, utilizing visual language to express ideas in progress sketches, and preparing a written statement to accompany a carefully sequenced final body of work. The course concludes with student presentation of a final project.
Notes
In this intensive course, students should expect to spend a minimum of 6 hours per week of engaging in coursework. Students should plan their schedule accordingly to keep up with class.
In conjunction with your Featured Topics course(s), you are also required to enroll in Visual + Critical Language. When you register for this Featured Topics course, you will also be charged for the tuition of Visual + Critical Language. You will see this enrollment reflected in your Student Portal before the start date of the course.
Prerequisites
This course is a Featured Topic that is part of RISD's
Advanced Program for High School Students
, a collegiate-level program for students ages 15–18 in grades 10–12. This is part 2 of 2 sessions that complete the course. This course should be taken at the same time as
Visual + Critical Language
.
Instructors
Applies Towards the Following Certificates
Enroll Now - Select a section to enroll in
Required fields are indicated by .