9121
-
Art for 2D Games
3982788
Course Description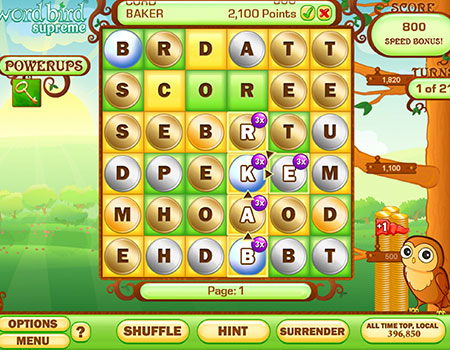 Artwork by Michelle Martins
Many game developers still tap into the classic style and visual sensibility of 2D games to develop new ideas. In this class we'll cover illustration concepts from iconic 2D games and then explore theme conception, character design, background design, and more. The final product will be a full-color mockup of your stellar gaming concept. The ability to work digitally (computer and software) is suggested for this course, but not required.
Prerequisites
Students must be age 13–17 to participate.
Instructors
Enroll Now - Select a section to enroll in
Required fields are indicated by .