9125
-
3D Game Design with Unity
3983469
Course Description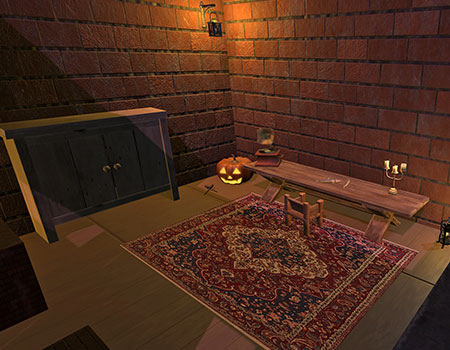 Design by Hailey Nelson
Build your own interactive virtual world by designing a 3D video game in Unity! Using this powerful, industry-standard game engine development platform, students will learn to integrate assets (their own or those gathered from external sources), employ aesthetics, narrative, and game logic, to tell a story through their game design. Students will learn about various games made with Unity and how they are created. Students will become acquainted with the Unity interface, choose from a library of game assets or make their own, apply materials, build levels, create animations, add audio and special effects, and present their final game design for critique with their peers.
Prerequisites
Students must be age 13–17 to participate.
Instructors
Enroll Now - Select a section to enroll in
Required fields are indicated by .