9135
-
Next Please: Trend Spotting and Fashion Forecasting
3984882
Course Description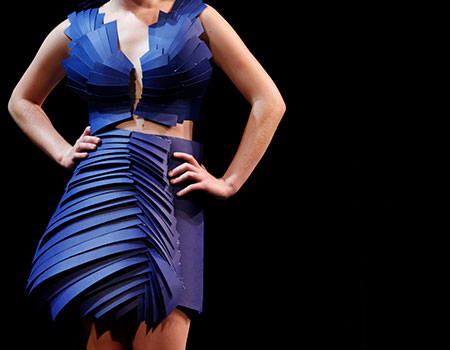 Do you always seem to know what the next coolest thing is going to be? Are you always one of the first to wear what everyone else will be wearing two months later? Know why? Because you are a trend spotter and a trend maker. And there is a whole world called fashion forecasting waiting for someone like you to tell them what's next. In this class you will learn all about the art and science of fashion forecasting and trend prediction: why trends happen, where to look for them and how to spot them. Using online research and on-the-street trend spotting skills, students will complete the course with a trend report predicting the next style direction in a category of their choice and a design prototype based on their prediction made from materials found at home.
Prerequisites
Students must be age 13–17 to participate.
Instructors
Enroll Now - Select a section to enroll in
Required fields are indicated by .