9159
-
Contemporary Painting
6186752
Course Description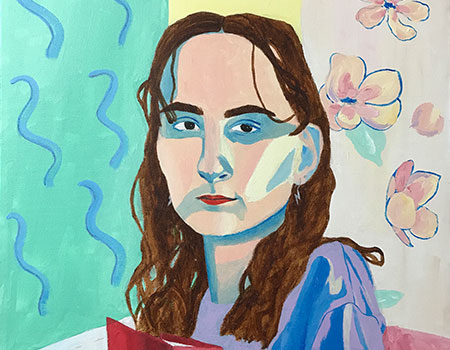 Painting by Erike Wheeler
Abstract painting became common in the 20th Century and has taken on new importance now that documentation of daily life is everywhere. In this course students will learn about 21st-century abstraction in painting, examine the lives of key contemporary artists, and gain an understanding of how these works of art are influenced by historical and cultural context. These models will serve as a jumping-off point for their own painting exploration in abstraction.
Notes
Students must be age 13–17 to participate.
Instructors
Enroll Now - Select a section to enroll in
Required fields are indicated by .