9191
-
Catch the Wind (CAMP, ages 9-12)
8716389
Course Description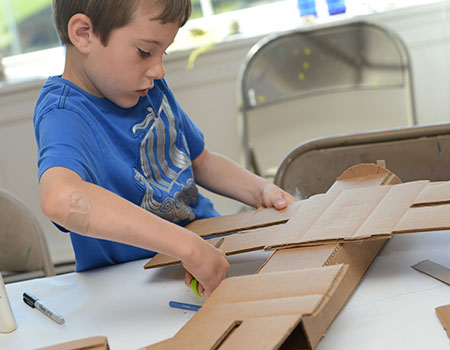 In this camp, young artists capture the power of the summer breeze at Tillinghast Place in Barrington, RI. Designing kites, whirligigs, windmills, kinetic sculptures, and chimes, students immerse themselves in the art-making process while having fun creating and collaborating with others. This camp combines artistic design, outdoor adventure, engineering and fun!
Prerequisites
Students must be age 9–12 to participate.
Required fields are indicated by .