9197
-
Art of the Game
8718727
Course Description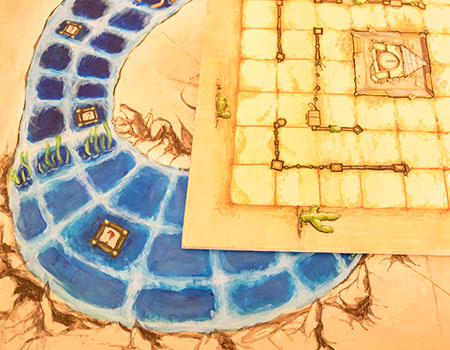 Does your young artist like playing games? How about making art? In Art of the Game, students will create, design and build their own board games inspired by their adventures and explorations of the RISD Museum and the Nature Lab. The RISD Museum's galleries, rooms and winding halls abound with amazing art and artifacts. The Nature Lab, with its original glass cabinets full of creatures and skeletons, has the look and atmosphere of an old-time scientist's laboratory. Both places will give students plenty to work from as they develop their concepts and rules, design and paint their boards and sculpt game pieces with clay, wood, metal and other materials. At the end of the week, the students can enjoy playing each other's games.
Prerequisites
Students must be age 9–12 to participate.
Required fields are indicated by .