9198
-
I Can't Believe My Eyes! (CAMP, ages 6-8)
8719231
Course Description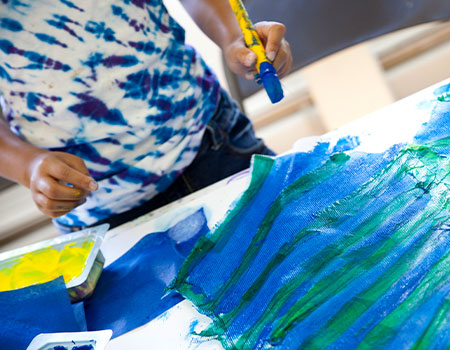 Have you ever looked at a painting that made you dizzy, or taken a second look and seen something completely different than what you had perceived seconds before? What about art that looks like a dream, or maybe even a nightmare? During this exciting summer camp, you will explore the visual trickery and techniques of Op Art, Futurism and Surrealism. We will venture on a journey of optical enchantment as we experiment with painting, drawing, sculpture, printmaking and mixed media, incorporating illusionist techniques to create our own personal expression of visual magic.
Prerequisites
Students must be age 6–8 to participate.
Required fields are indicated by .