1039
-
Understanding Building Materials, Systems and Methods of Construction
1029105
Course Description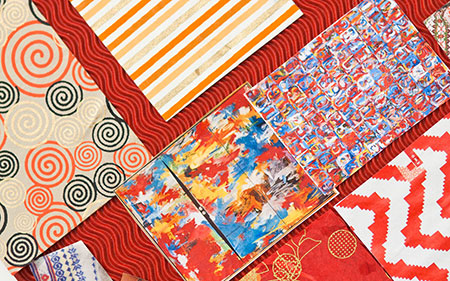 An extensive knowledge of building materials and their use in the construction of interior spaces is essential for the interior designer. In this course, students develop a foundational understanding of architectural anatomy and how materials, systems and construction methods are documented in industry-standard software. Students will use AutoCAD and Building Information Modeling (BIM) in a series of assignments, including cutaway and component architectural views, that will teach them how to communicate design solutions to contractors, suppliers and clients. Topics covered include learning about how buildings are made, sitework and foundations, framing, siding, doors, windows, millwork, finish carpentry, types of masonry, concrete, the building enclosure, roofing, glass, interior walls, ceilings and flooring. Students will gain exposure to the terminology and specifications associated with a vast library of materials and can expect to complete the course with a basic understanding of electrical, plumbing and HVAC systems.
Note: Students must be prepared to communicate their design solutions either digitally (AutoCAD or equivalent) or through scanned hand rendering.
Prerequisites
Students must be an adult age 18 or older to participate.
Instructors
Applies Towards the Following Certificates
Enroll Now - Select a section to enroll in
Required fields are indicated by .