1039
-
Building Materials, Systems + Methods of Construction
1029105
Course Description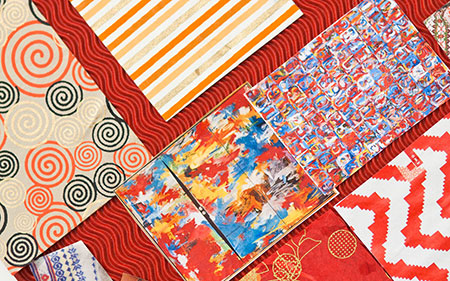 In this course you will develop an understanding of materials, systems and construction methods and how to properly convey design solutions using industry-standard documentation software. We will explore the primary tool for building professionals, AutoCAD, to describe architectural anatomy and learn to develop sophisticated design solutions by understanding the connections between the materials used and the way things are built. You will gain confidence with the interface and Building Information Modeling (BIM) as you work in class and through self-directed assignments to create cutaway and component architectural views. You will learn the terminology and specifications of vast libraries of materials and will gain a better understanding of structural, electrical, media and HVAC systems for a stronger portfolio.
Prerequisites
Students must be an adult age 18 or older to participate.
Applies Towards the Following Certificates
Required fields are indicated by .