2533
-
Adobe Photoshop I
1029313
Course Description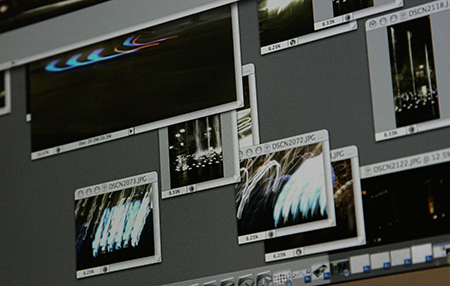 Bitmap editing is an image editing technique commonly used in the fields of photography, graphic design, illustration and web design. This course presents workflow using Adobe Photoshop, unleashing the power of bitmap editing using nonlinear and nondestructive methods as much as possible. Lesson topics include layer masks and effects, smart objects, adjustment layers, clipping masks and reverse editing methods to create the most subtle and professional edits to files. Complete color modification, damage repair, digital make-up techniques, and complex graphic compositing are among the exercises that come together in a final project that demonstrates competency with Adobe Photoshop.
Prerequisites
Students must be an adult age 18 or older to participate.
Instructors
Applies Towards the Following Certificates
Enroll Now - Select a section to enroll in
Required fields are indicated by .