2535
-
Adobe Photoshop II
1029315
Course Description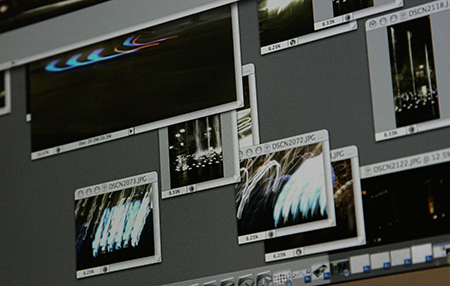 Building on the Adobe Photoshop I course, this course focuses on more advanced aspects of this industry-standard image editing software through projects that explore vector-based clipping masks for crisp edged transparency for print, gradient masks for smooth layer transitions utilized in all sophisticated editing techniques, and "Actions" for building automated processes. These multilayered subtractive processes serve to separate the Photoshop professionals from the hobbyists, and give the user pixel-perfect control of their image-editing environment.
Prerequisites
Students must be an adult age 18 or older to participate.
Instructors
Applies Towards the Following Certificates
Enroll Now - Select a section to enroll in
Required fields are indicated by .